Frontier Cabinetry is a family-owned business and for more than 25 years, we have worked hard to create new and innovative designs in cabinetry, wood flooring, millwork and more. We love to bring out the beauty in any piece of wood–new or centuries old.
My name is Dave Schmidt. I began working in my father's cabinet shop at a young age and now my son Jasper has learned the trade. We enjoy working directly with clients to custom build products that have been tailored to your unique preferences and the needs of your family. All of our products are hand-crafted in Crosby, Minnesota and can be delivered or shipped anywhere in the US or Canada.
Check out recent projects that feature our cabinetry as well as wood flooring and millwork.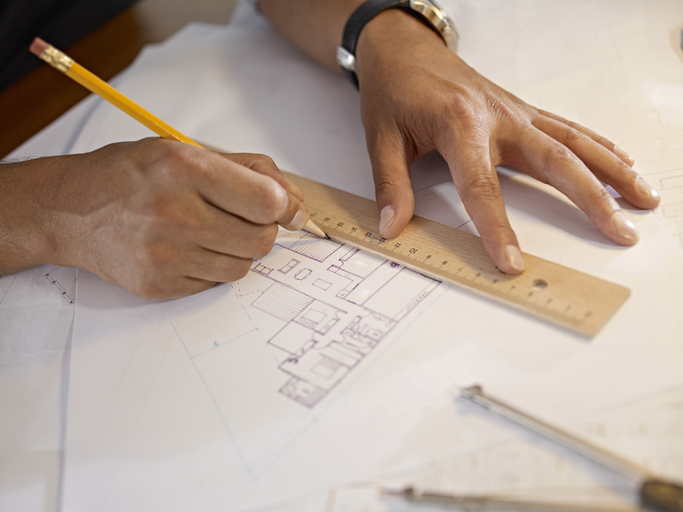 If you have a drawing or blueprint, please email it to us. A simple drawing on graph paper helps us develop a rough estimate. Or if you're tech-savvy, you can create your own graph paper using Microsoft Excel. One square = 6 inches.
We work directly with homeowners, builders and designers. Our staff will guide you through the process all the way from design to delivery. All of our products are hand-crafted in Crosby, Minnesota and we can ship or deliver anywhere in the U.S. or Canada.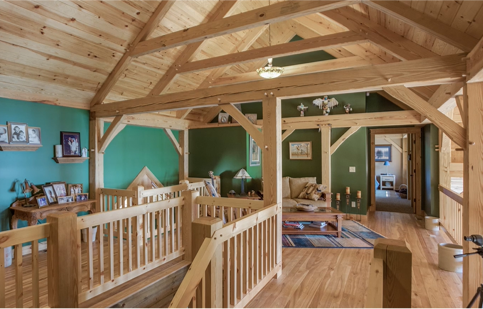 Call us at 218-546-6960, 888-256-0872 or complete the form and we will contact you.